Auto recovery rapid door
Hongfa flexible fast zipper door is a new type of fast door with high-speed partition function. The whole door frame is cut by large-scale Laser Cutting Machine, and the guide rail is made of galvanized steel. The control system adopts the advanced servo technology in the field of industrial motion control: three-loop full-closed loop technology of current, position and speed. It has high reliability, practicability, easy operation and low cost, ensuring trouble-free operation for 150,000 years. More than once, the average daily time is less than 500 times, as shown in the following: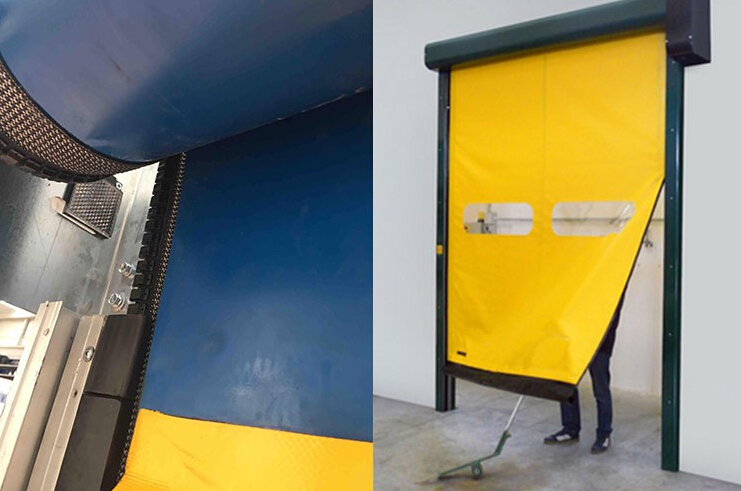 Price includes configuration

1. Radar sensing system: 2.Infrared security protection system

3. Operating button box 4.Servo motor 5.Servo control box

6.Using the manufacturer"s standard packaging

Brand name
Shenzhen Hongfa Automatic Door,Co.ltd
Commodity
Hongfa fast zipper door
Opening speed
0.6- 0.8m /s ,or lower
Curtain material
The PVC coated cloth with strong internal pressure and high-strength fiber is 1.2mm thick and has high wear resistance.
Frame material
Made of 201 stainless steel
Wind resistance
The maximum level 6 wind, strengthen the possible level 10 wind, anti-wind development needs to be reserved in advance with the sales staff.
Manual function
Even in the event of a power outage of emergency, the door can be opened with a normal wrencj.
Power requirement
220V-240V 13-14/one way/50HZ-60HZ
Insulation protection
Ip 54 is waterproof and dustproof even when used in harsh environment.
Switching mode

The standard one built button has a button box with an emergency stop switch,

and can be selected as follow:radar sensing /geomagnetic ring sensing /cord switch /remote control

Range of working temperature

-20C to 60C
HFD control system
It adopts servo control box, built-in loss control mode and high control precision; political string high torque inverter (150% 1HZ), featuring high performance, high reliability, high stability and high precision positioning. At the same time, the frequency conversion control technology is used, and the soft start and slow stop functions are provided to ensure the smooth operation of the door body.
The electronic control system is reserved: infrared safety protection switch, geomagnetic induction switch, radar senor switch, cord switch, remote control switch, double door interlock, remote control and other signal interfaces commoly used in engoneering transformation, and adopting switch signal connection into, compatibility, greatly reducing the cost of the later transformation.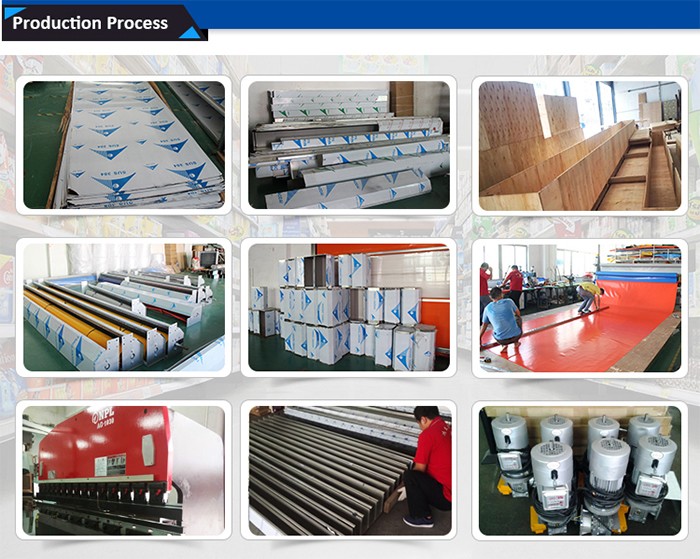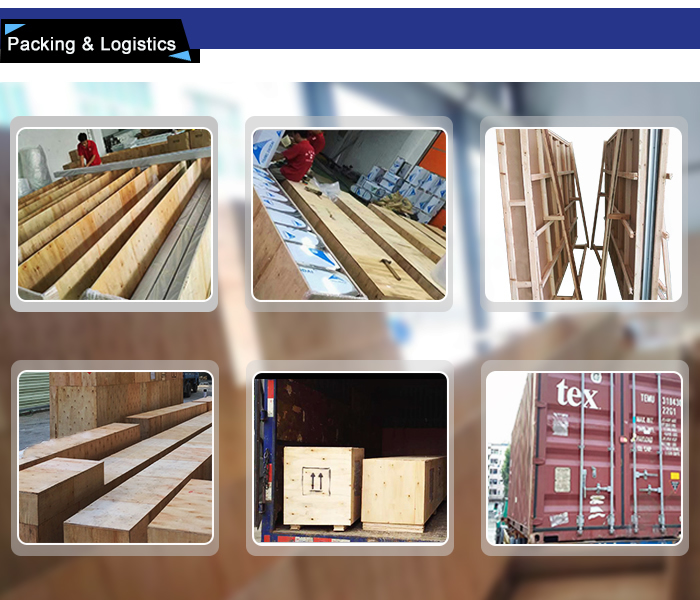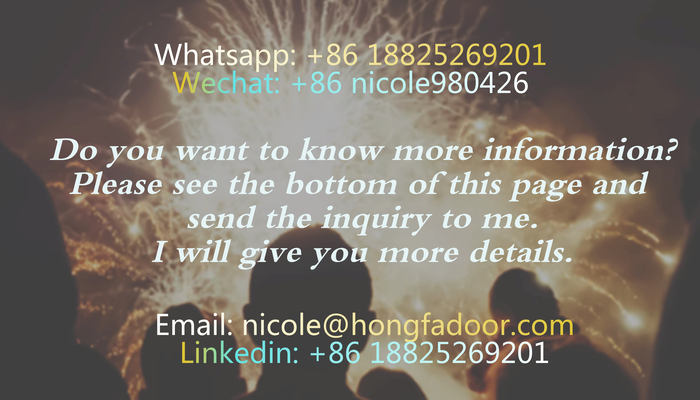 FAQ of Self-recovery Rapid Door
Q1. How many workers in the factory?
A: We have more than 50 workers.
Q2. What`s the monthly capacity?
A: Our capacity is 100set per month.
Q3. What`s the standard of the material quality?
A: Our doors can pass ce,SGS,iso9001.
Q4. The high speed door size can be customerized?
A: Yes,just send us the size you prefer.
Q5. Can I have a sample for quality check?
A: Yes, we can provide sample.
Q6. What is the minimum quantity for each order?
A: Normally 1set,but we also support a small quantity if you can accept a higher price.
Q7. What is the production time ?
A: Normally it is 7days,depending on how many orders before you.
Q8. What is the payment term?
A: Our payment term are T/T and L/C at sight.
Q9. How do you gurantee the quality?
A: Our product is guaranteed for one year, and any quality problems during this period are supported by free maintenance. Of course, the rate of maintenance is below 1%.