best PCD wood router drill bit for metal
When cutting aluminum alloy materials, the wear life of cemented carbide tools is only about 5% of that of PCD tools, and the roughing cutting rate of cemented carbide tools is about 120m / min. Even though PCD tools are roughing high-silicon aluminum alloys, The cutting rate can also reach about 360m / min. Tool manufacturers recommend using fine-grained.
PCD router bit are specialist router cutters. PCD stands for Polycrystalline diamond, which is welded onto tungsten carbide tips. These diamonds are particularly wear resistant, which means these cutters will outlast many times over, to reduces tool doentime. They are particularly suited to specialist, and high-end, production applications. They also provide an accuracy of cut through out their long life. The PCD router bit for woodwork can be used for processing solid wood, veneer and plastic edge bands, especially for CNC machine of woodworking industry, furniture industry.

Features:

1. Much higher hardness and wear resistance than carbide router bits.
2. High productivity and accuracy can be assured.3.Cost-effectiveness, longer tool life with lower cost.
3. Ten years of experience in making PCD router bit for woodworking, such as welding, heat treatment, cutting and ground finishing process ability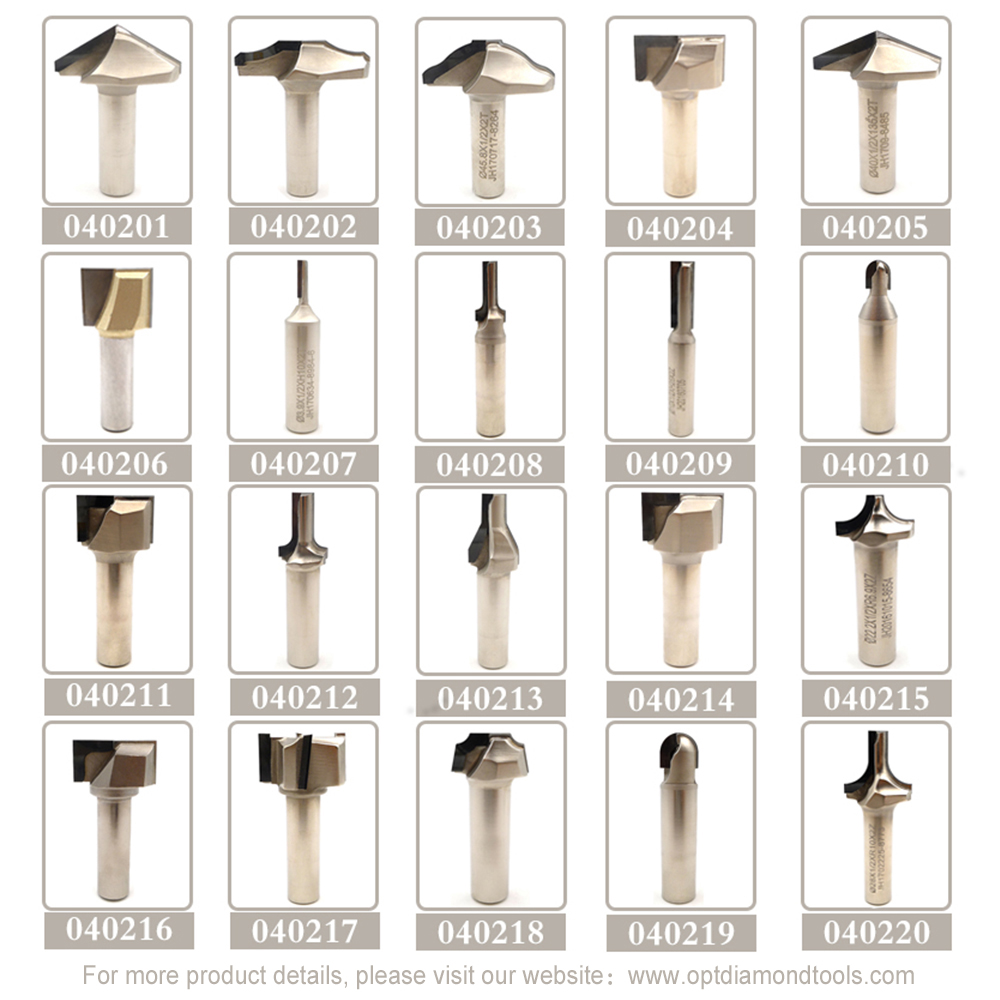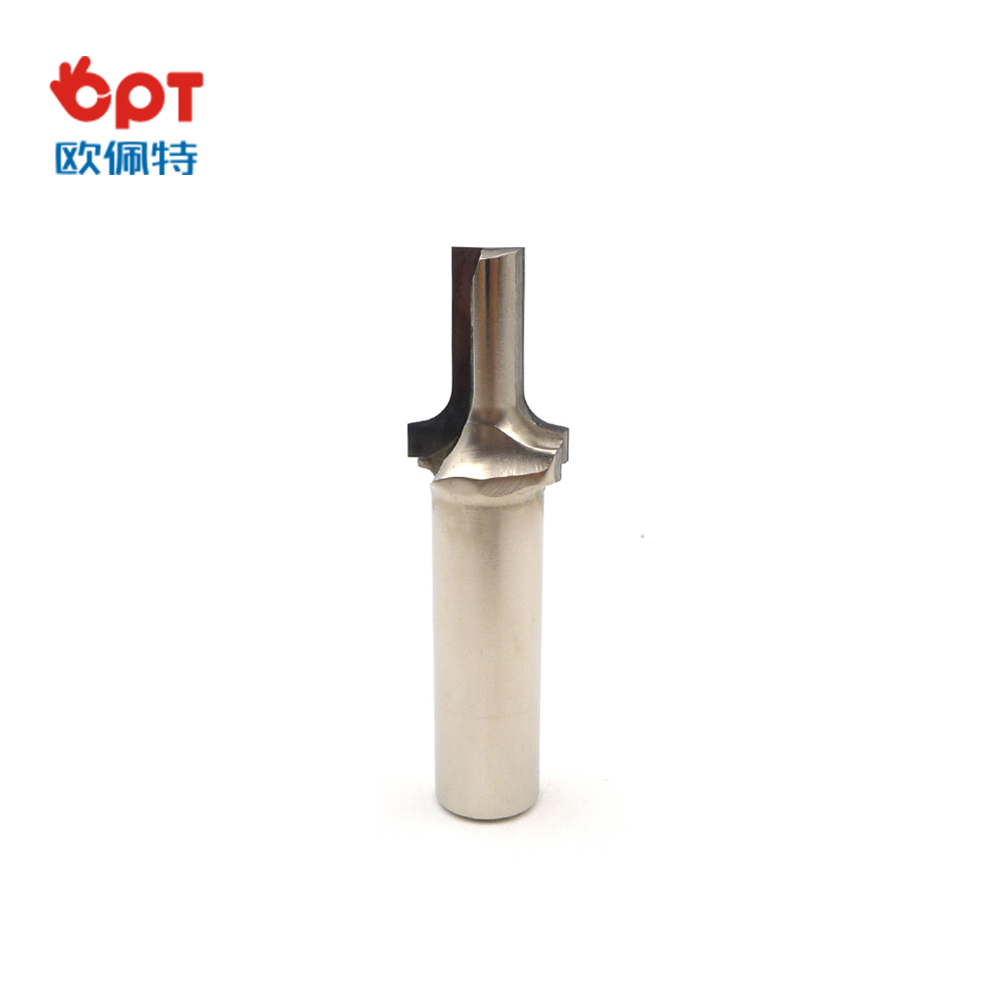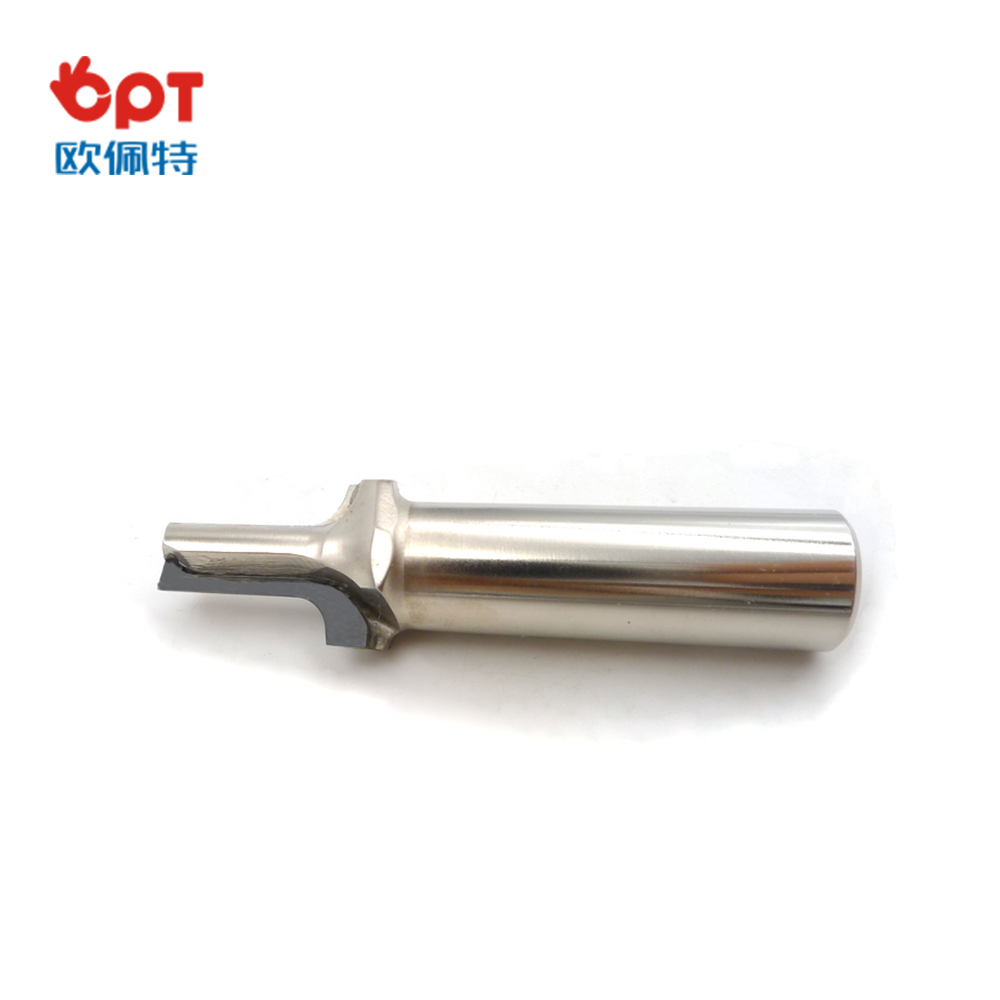 Main Products:
1. PCD Inserts
2. PCD reamers
3. PCD End Mills
4. Woodworking Tools
5. Carbide Inserts
6. Carbide End Mills
7. Carbide drills
8. Carbide Taps and so on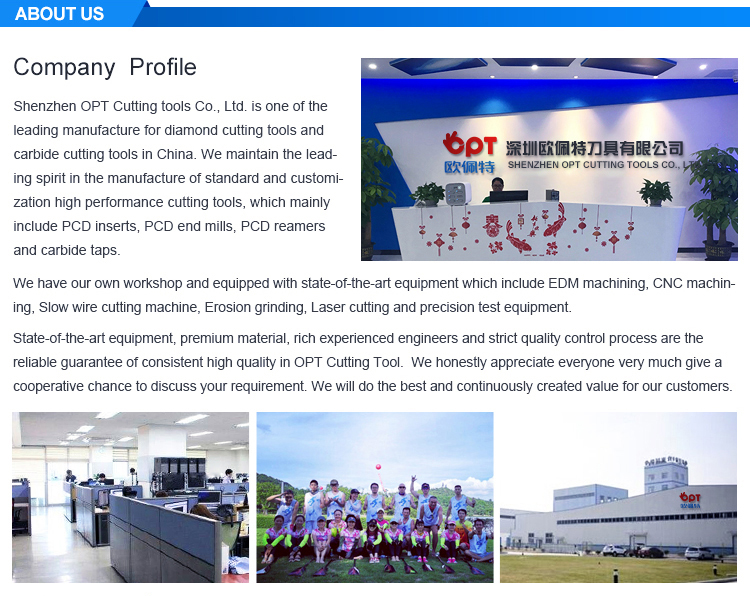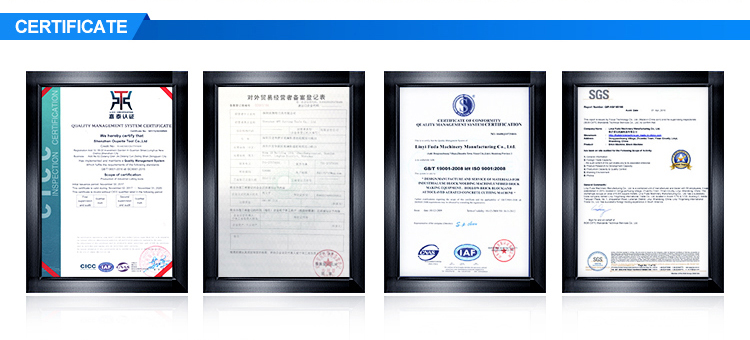 We have dedicated team of quality control and art equipment to keep good and stable performance for our products. We can customize PCD woodworking tool as you wish. Our business partners are all over the world including some cutting tool industry giants. We supply a comprehensive range of PCD diamond cutting tools for woodworking. Such as PCD woodworking router bit, PCD t-slot bit, PCD grooving bit for use on a wide range of sharpening, nesting, chamfer or edge cutting. The PCD router bit for woodworking use premium quality diamond material, we choose the right grade of PCD according the different working condition.
We are one of the leading manufacture for diamond cutting tools and carbide cutting tools in China.OPT cutting tools maintains the leading spirit in the manufacture of standard and customization high performance cutting tools. They were widely used in all sectors like Automobiles, Engineering, Aerospace, 3C(mobile phones and computers) and Mold industry. We have our own workshop and equipped with state-of-the-art equipment which include EDM machining, CNC machining, Slow wire cutting machine.