1064nm F-Theta Lens for Fiber laser marking machine
F-theta scan lens is also called flat field lens or the linear lens.The radial image height equals to focal length of the lens multiplied by the angle of the chief ray makes in the object space.While General focusing lenses deliver a focused spot to only one point,They deliver a focused spot to many points on a scan field or workpiece. The applications :Laser Marking; Engraving; Rapid prototyping; Drilling and Cutting systems
Scanning lens operating wavelength 10.6um,1064nm,532nm,355nm,266nm
A whole laser marking head (or called laser scanner) consists of two scan mirrors, two galvanometers (or called galvo-scanner motor) & drive cards, a XY mount, a scanning lens (f-theta lens), an interface card (or called D/A card), a set of marking software and a DC power supply.
1,Standard F-Theta Scan Lenses for 1064nm laser - By optical Glass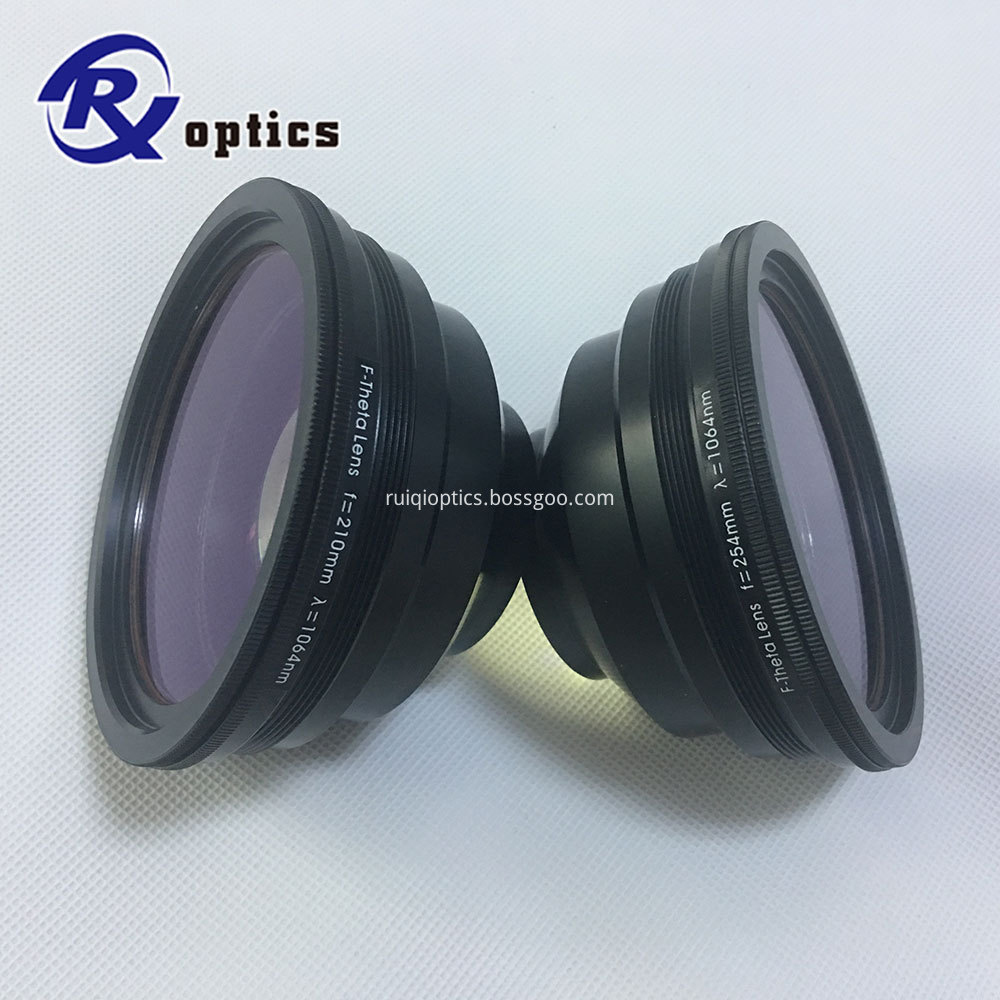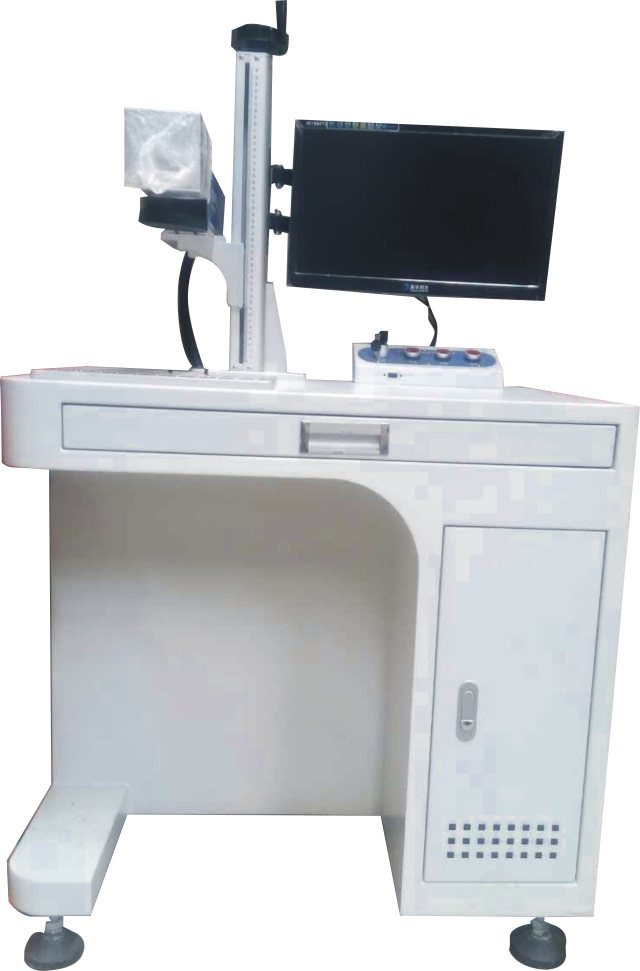 Our Company

Changchun Ruiqi Optoelectronics Co.Ltd., was establish in 2010, our company is located in Changchun City, Jilin Province, the optical base of China. The company has specialized production equipement and experienced technical team. Company is mainly engaged in optical components, such as optical windows, LWIR lens, optical prisms, optical mirrors, optical filters, CO2 laser optics module etc. precision optics design, production and sales of one-stop service. The optical lens is mainly applied in mechanical instrumentation, optical instrument, medical hairdressing apparatus, teaching and scientific research instrument, semiconductor, laser technology, military and aerospace high-tech areas, etc; products are mainly exported to Southeast Asia, North America, Europe, Russia, Japan, Korea and other developed countries and regions. We have won a high reputation from the customers both home and abroad. Company adhere to the "quality, efficiency and service" for business purposes, has made widely recognized by domestic and foreign customers. Looking ahead, we will continue to innovate, willing to work with customers to grow, and win-win cooperation, the brilliant future of China's optical field and make unremitting efforts.